Its legal and ethical obligations of confidentiality, including those prescribed by the Legal Profession Regulations 2005 (Vic) and the Legal Profession Act 2004 (Vic);
The Privacy Act 1988 (Cth) (Privacy Act) and with the 13 Australian Privacy Principles in the Privacy Act.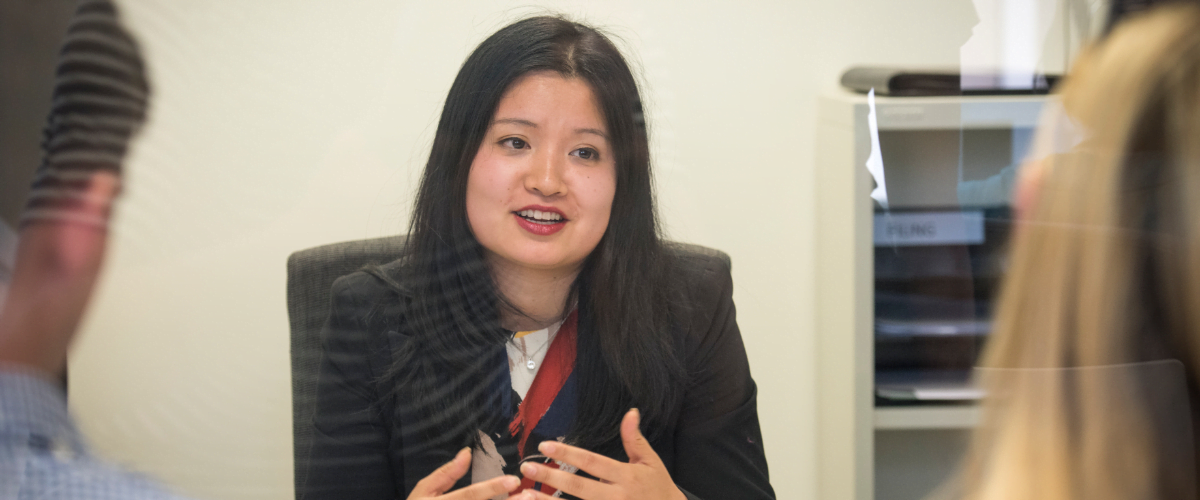 Wisewould Mahony collects, holds, and uses your personal information where it is reasonably necessary for the purposes of:
providing you, or an entity with which you are connected, with legal services;
billing for those services;
marketing or promoting services to you.
Type of personal information collected
Wisewould Mahony collects, holds and uses personal information such as:
instructions given to us for the purposes of providing legal advice or conducting litigation on your behalf;
names and addresses;
qualifications, occupations and gender.
How information is collected
Wisewould Mahony collects personal information from you:
when you provide instructions to us for the purposes of providing legal advice or conducting litigation on your behalf;
when you otherwise directly provide information to us;
through emails, forms, and through use of the services and facilities available through our websites and social media channels;
when you attend a seminar or other event organised by us;
when we use third parties to analyse traffic at our website and social media channels, which may involve the use of cookies.
We will collect personal information directly from you to the extent it is reasonable and practicable to do so. However, in some circumstances, we may also collect an individual's personal information from a third party source. For example, a client of ours may provide to us another individual's personal information in relation to the legal matter with which we are assisting.
Wisewould Mahony collects, holds and uses personal information for the purposes of providing legal advice or conducting litigation on your behalf and to market our services. We do not usually disclose personal information outside of Australia. Whenever personal information is used or disclosed, it will be in accordance with the law, this Privacy Policy, and our ethical obligations.
Subject to the exceptions set out in the Privacy Act, you may seek access to and correction of the personal information which we hold about you by contacting our Privacy Officer by telephone, email or otherwise in writing. We will require you to verify your identity and to specify what information you require. If a fee is charged for providing access, you will be advised of the likely cost in advance.
Wisewould Mahony takes reasonable steps to ensure that the personal information held by us is protected from misuse, interference and loss and from unauthorised access, modification or disclosure. We hold personal information in both hard copy and electronic forms in secure databases on secure premises, accessible only by authorised staff. We will destroy or de-identify personal information in circumstances where it is no longer required, unless we are required or authorised by law to retain the information.
Please direct all privacy complaints to the Wisewould Mahony Privacy Officer. We will investigate all complaints in a prompt and confidential manner.
If we are unable to resolve your complaint or you are unhappy with the outcome, you can contact the Office of Australian Information Commissioner.