BUSINESS & COMMERCIAL
Wisewould Mahony's Business and Commercial team has a simple philosophy: we speak your language and aim to build strong and long-term relationships with our clients.
PROPERTY & PERSONAL
When it comes to property and managing your personal affairs, we understand that protecting your assets, maximising your investments and minimising risks is paramount.
Our culture is what makes Wisewould Mahony different. We care for our people and that comes through in how we deliver for our clients.
Our people are industry experts but that's not enough. It's how they do it – how they engage, how they communicate and how they perform.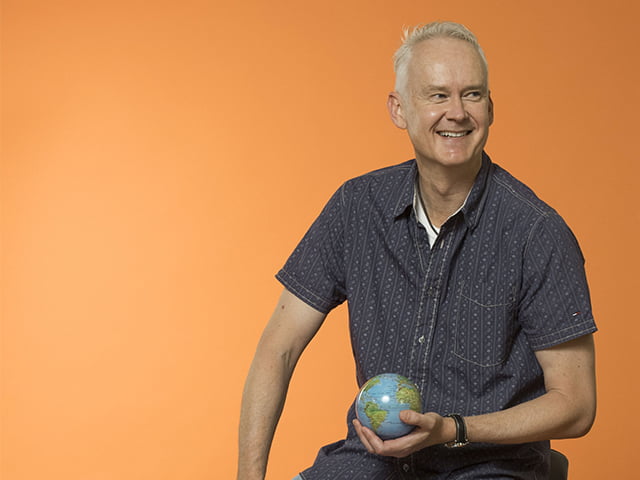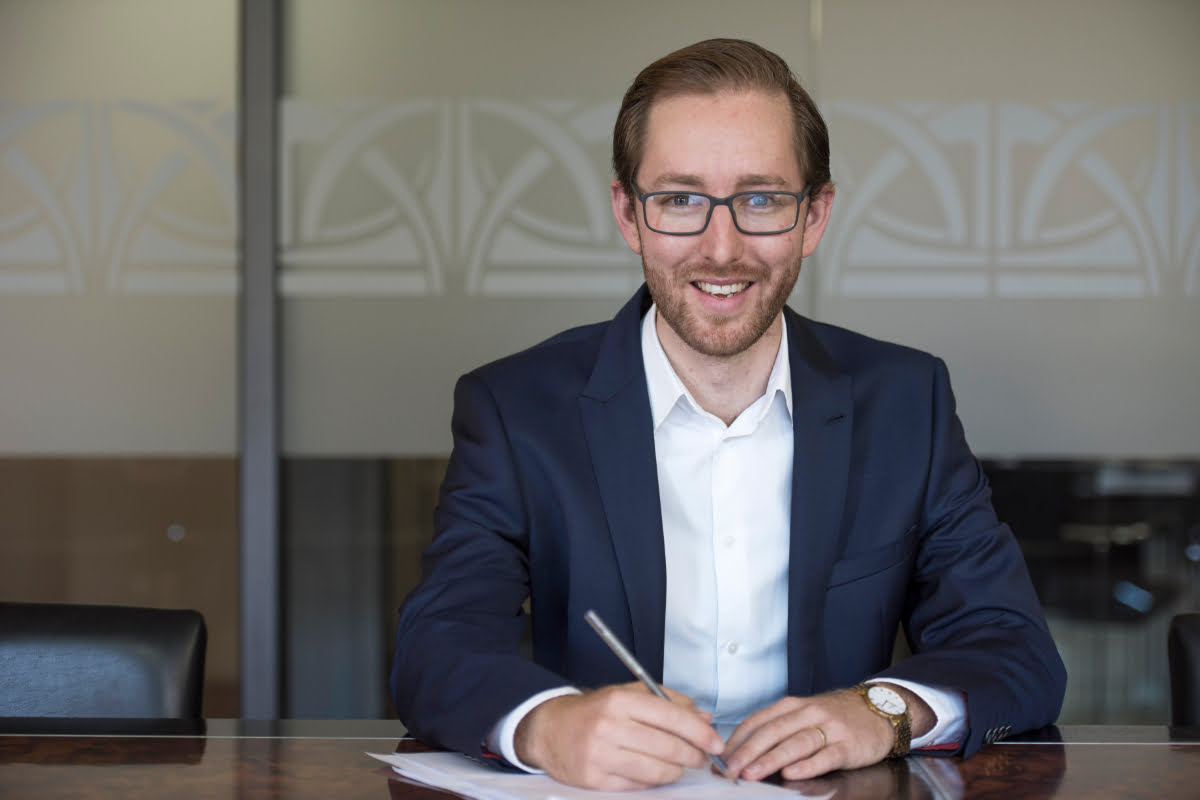 WHY WISEWOULD MAHONY?
We are long time trusted advisers to Victorian Government agencies, businesses, families and individuals. But it's not just about what we do, it's how we do it.
SMYBB PTY LTD v Stephen Young: Blunt but to the point By Dominic Cook and Belinda Zilavec, Wisewo...