Wisewould Mahony has a proud history and longstanding commitment to supporting charities and non-profit organisations. Our current charities are Deaf Children Australia and the Stroke Foundation.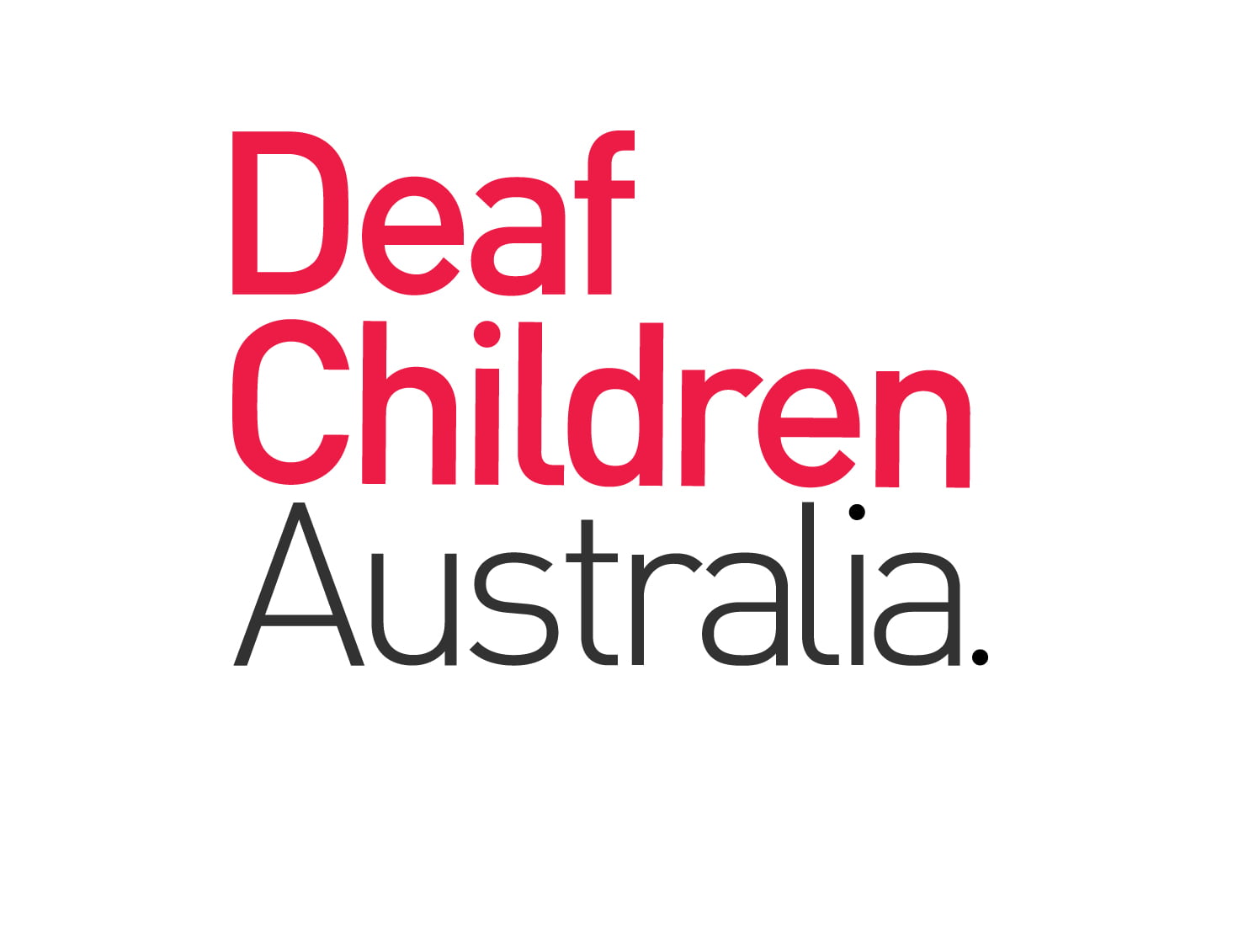 Deaf Children Australia is a not-for-profit organisation dedicated to supporting deaf and hard of hearing children, young people and their families. The firm's founder James Wisewould was a founding board member of the organisation in 1863.
Adam Rich currently represents Wisewould Mahony on the board of directors.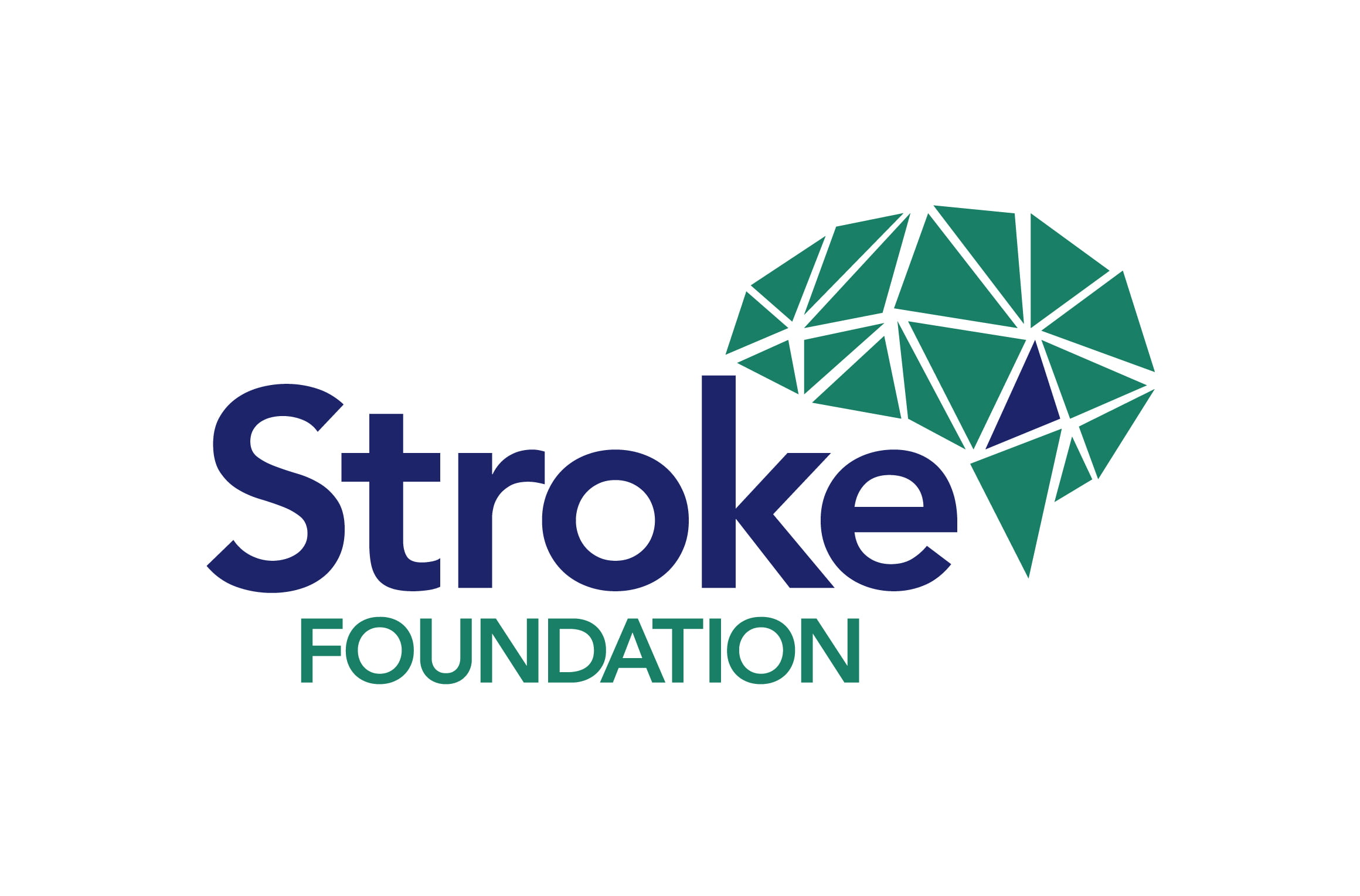 The Stroke Foundation partners with the community to prevent stroke, save lives and enhance recovery by raising awareness and fostering new thinking and innovative treatments. Wisewould Mahony has been a proud Support Partner of the Stroke Foundation for the last decade.
Assisting people to get access to justice is a professional responsibility, but also instinctive for a firm with a personalised and unpretentious way of working. Some things need to be fixed.
Our current partnerships are with Youth Law and Justice Connect.

Youthlaw is a free community legal centre for young people under the age of 25. Youthlaw works to address issues facing young people by providing legal advice, advocacy and education programs.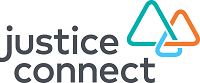 Justice Connect is a not-for-profit organisation that is committed to social justice. Justice Connect works to deliver access to justice by providing pro-bono legal services to disadvantaged and vulnerable people.